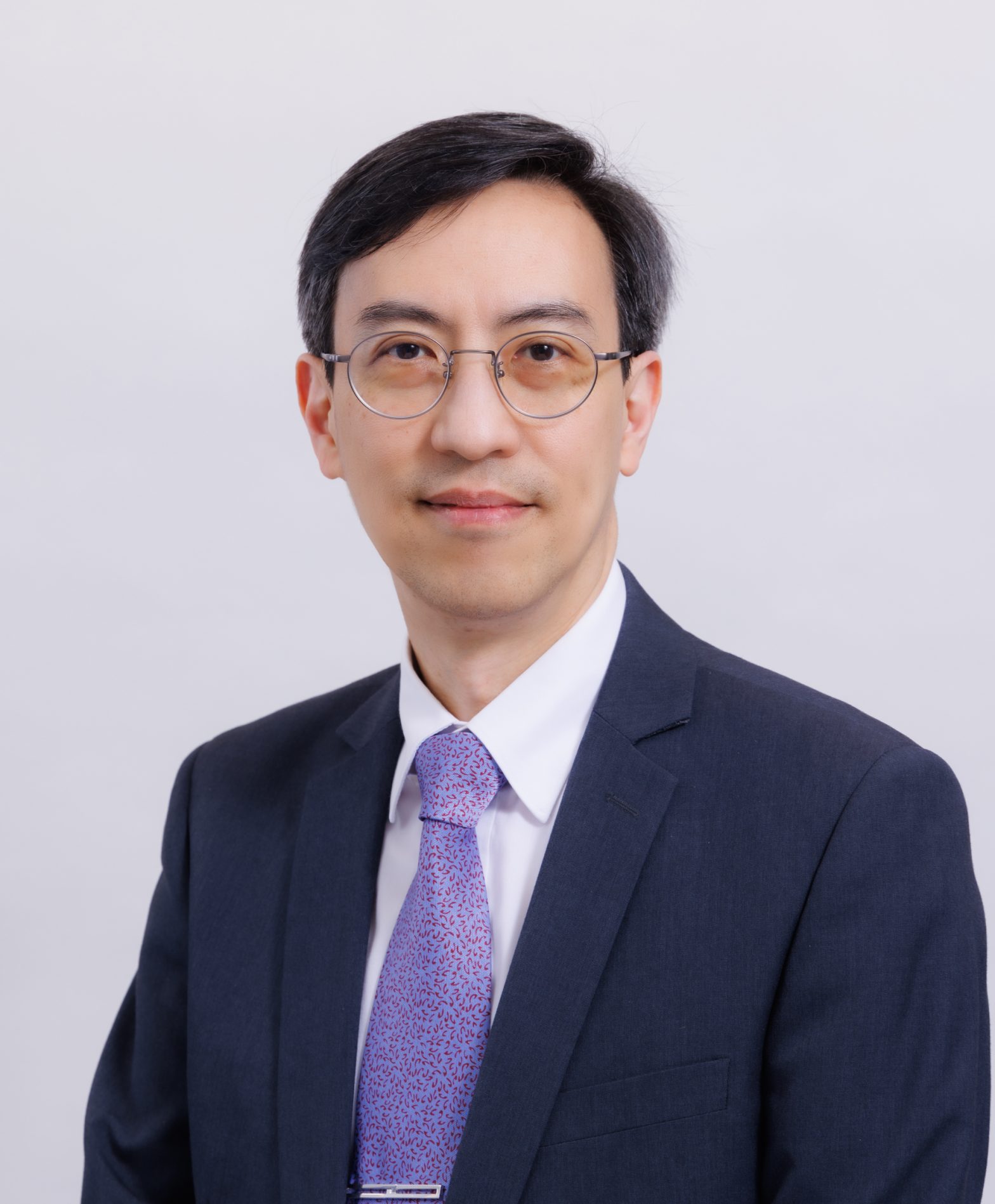 Leadership
Yung Hou Wong
Deputy Center Director
Prof. Yung Hou Wong is currently the Dean of Science, Chair Professor of the Division of Life Science at The Hong Kong University of Science and Technology (HKUST), and the Deputy Center Director of Hong Kong Center for Neurodegenerative Diseases (HKCeND). He also serves as Director of the Molecular Neuroscience Center, and Associate Director of the Biotechnology Research Institute and the Center for Aging Science at HKUST.
Prof. Wong is one of the prominent scientists in molecular pharmacology whose research interests focus on the delineation of the mechanisms of cell signaling, particularly those involving the G protein-coupled receptors (GPCRs). His substantial contributions to the understanding of GPCRs in regulating gene transcription, cell proliferation and differentiation have far-reaching impacts beyond the academic arena.
As an accomplished scholar in the field, Prof. Wong has published over 220 scientific articles. He is also actively engaged in community service through his appointment in the Medical Council of Hong Kong, the Consumer Council of Hong Kong, and various academic and professional organizations. In recognition of his outstanding achievements, Prof. Wong has received a number of awards including the Croucher Senior Research Fellowship and the Medal of Honour by the Hong Kong SAR Government.