3 Nov 2022
Research Program 1:
Developing Novel Biomarkers Using an Integrative Approach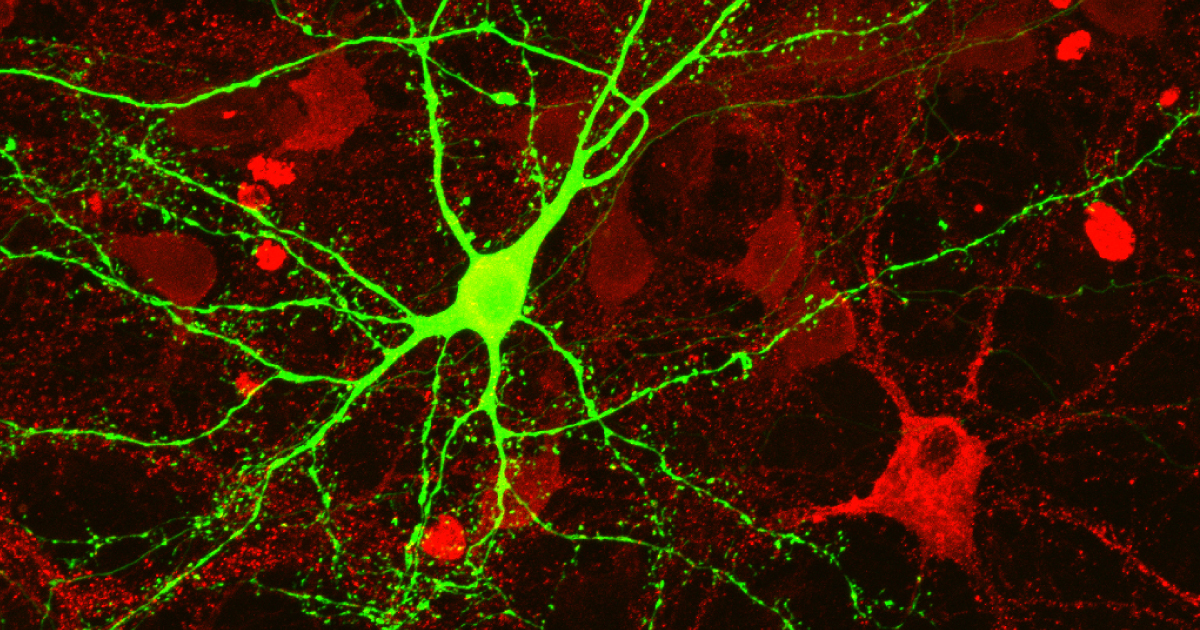 Alzheimer's disease (AD) is the most common cause of dementia, but it has no simple and objective diagnostic methods. Most patients with AD seek medical attention when clinical symptoms such as memory loss appear, while the disease is at an intermediate or late stage. Given that disease onset is at least 10 to 20 years prior to the appearance of symptoms, early detection and diagnosis of AD will facilitate timely management and therapeutic intervention resulting in improved outcomes.
This program aims to integrate state-of-the-art biotechnology platforms with artificial intelligence (AI) tools to develop novel and robust biomarker platforms that enable objective assessment of AD risk, accurate diagnosis of AD at an early stage and evaluation of disease status.