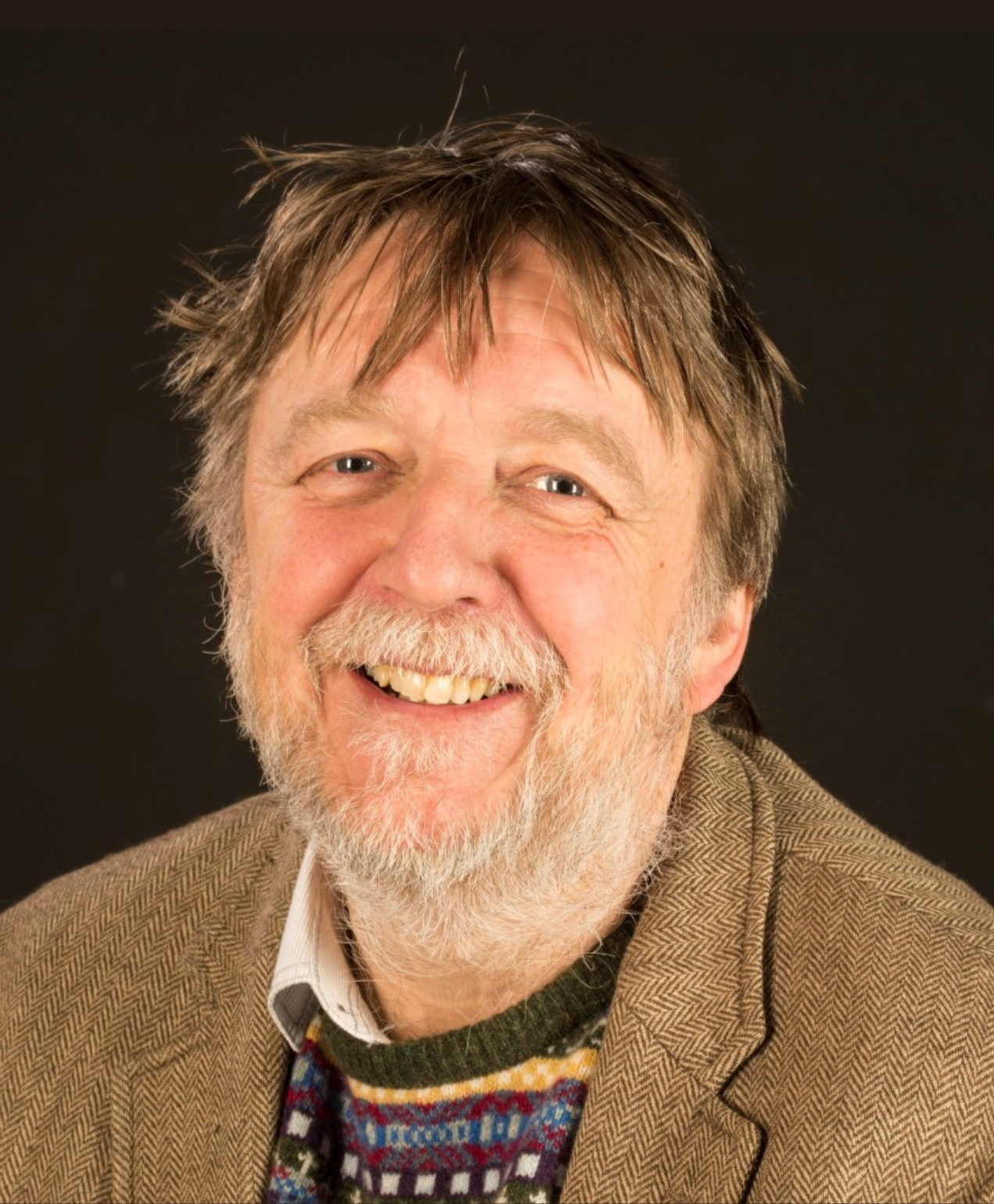 Leadership
John Hardy
Team Leader
Prof. John Hardy is a household name in the field of Alzheimer's disease (AD). In 1991, Prof. Hardy and his team discovered the first genetic mutation of the amyloid precursor protein (APP) gene and later presented the amyloid cascade hypothesis to explain how AD is triggered, laying the foundation for subsequent AD research. Even today, most basic science and medical research continues to be based on this discovery, including the two AD medications (lecanemab and aducanumab) recently approved by the United States Food and Drug Administration (FDA).
Prof. Hardy's exceptional contributions to science have been widely recognized. He has received numerous awards including the Potamkin Prize, the Breakthrough Prize in Life Sciences, and more recently, the prestigious Brain Prize. He is also an elected Fellow of the Royal Society. With over 68,000 citations (Google Scholar), Prof. Hardy is the most-cited Alzheimer's disease researcher in the UK.
Prof. Hardy is currently the Chair of Molecular Biology of Neurological Disease at University College London and Principal Investigator at the UK Dementia Research Institute of the Institute of Neurology. Prof. Hardy has worked closely with HKUST faculty and is currently undertaking collaborative research to identify and characterize the genetic risk factors for Alzheimer's disease in the Chinese population.