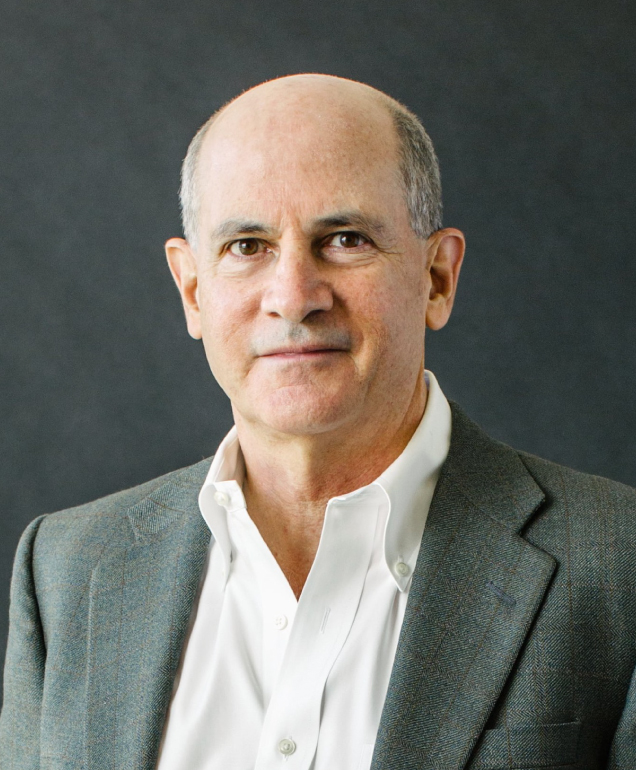 Leadership
Thomas A. Rando
Team Leader
As a renowned neurologist who ran a clinical service for more than 20 years, Prof. Thomas A. Rando brings a strong translational focus to his research and to his roles leading research enterprises. His interdisciplinary research program has made significant contributions to the fields of stem cell biology, the biology of aging, regenerative medicine and degenerative diseases.
As a pioneer in the fields of stem cell aging, Prof. Rando has published over 150 research articles with over 25,000 citations. He has earned numerous awards including the NIH Director's Transformative Research Award, the NIH Director's Pioneer Award, the Ellison Medical Foundation Senior Scholar Award in Aging and the Paul Beeson Physician Faculty Scholar in Aging. He is a member of several professional societies, including the American Neurological Association. In 2020, he was an elected Member of the American Academy of Arts and Sciences.
Prof. Rando is currently the director of the UCLA Broad Stem Cell Research Center. Prior to joining UCLA, Prof. Rando was a professor of neurology and neurological sciences at the Stanford University School of Medicine, where he also served as director of The Paul F. Glenn Center for the Biology of Aging. He was also deputy director of the Stanford Center on Longevity and is a member of the National Academy of Medicine.