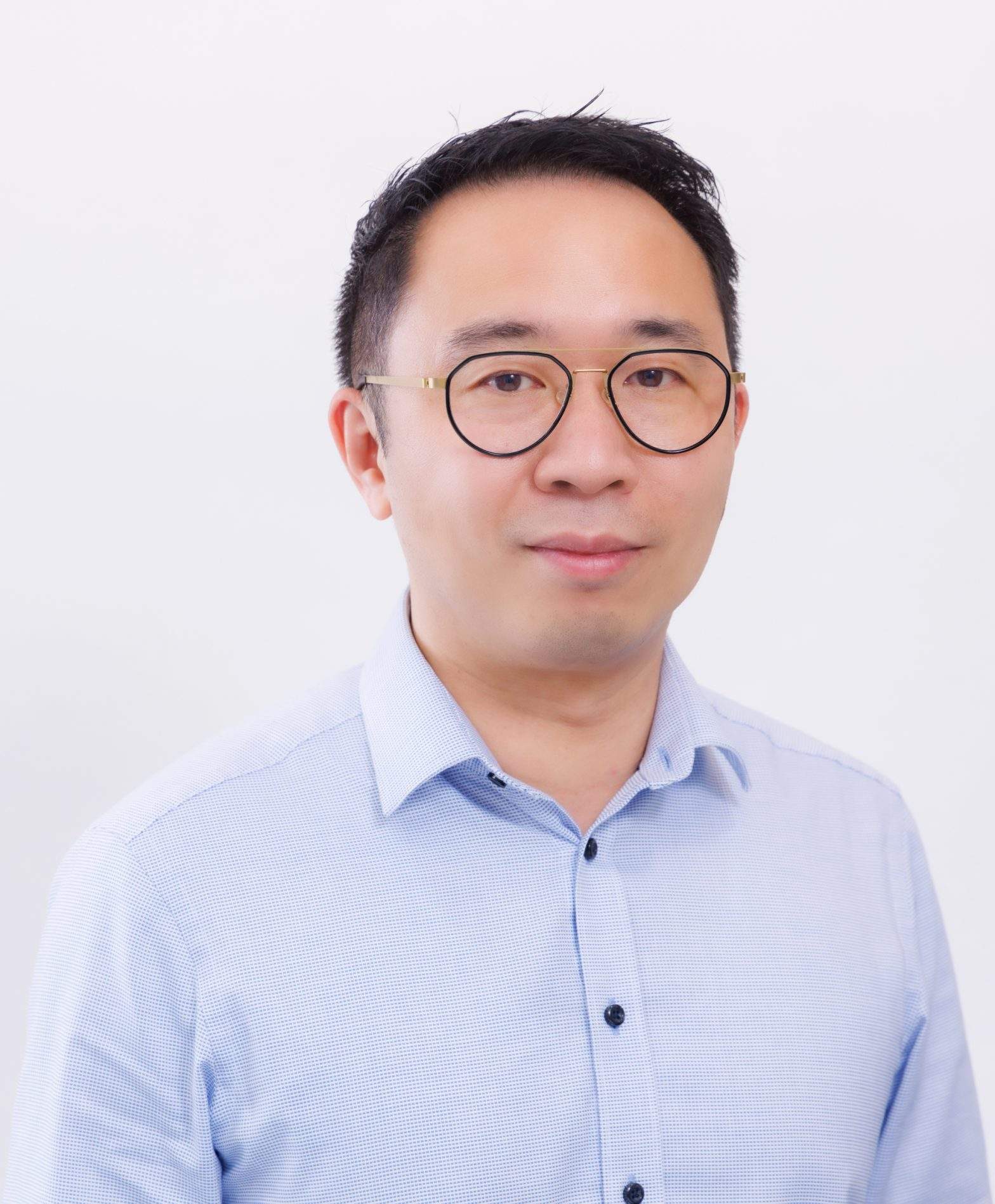 Leadership
Tom Cheung
Assistant Center Director
Prof. Tom Cheung has a wealth of experience in stem cell biology, cell metabolism and aging research. As a leading expert in life science, engineering and computer science, Prof. Cheung is in relentless pursuit of innovative research. His research interests focus on deepening the understanding of adult stem cell function in the context of tissue regeneration, disease, and aging.
Prof. Cheung is currently the S H Ho Associate Professor of Life Science at The Hong Kong University of Science and Technology (HKUST), and the Assistant Center Director of Hong Kong Center for Neurodegenerative Diseases (HKCeND). He is the Co-Founder of Fountain Therapeutics, the Director of the HKUST Biotechnology Research Institute, the HKUST-Nan Fung Life Sciences Joint Laboratory and the HKUST-BGI Joint Research Center. He also serves as Associate Director of the HKUST-Shanghai Sixth People's Hospital Joint Research Center for Brain Science, and the HKUST Biosciences Central Research Facility.
Prof. Cheung is a recipient of the Croucher Innovation Award in 2015 for the study of "Molecular regulation of stem cell ageing". He has authored numerous publications, including Nature Communications, Nature, Cell Stem Cell, Molecular Cell, and Developmental Cell.