5 May 2023
HKCeND's Innovative Research Wins 2 Awards at International Exhibition of Inventions Geneva 2023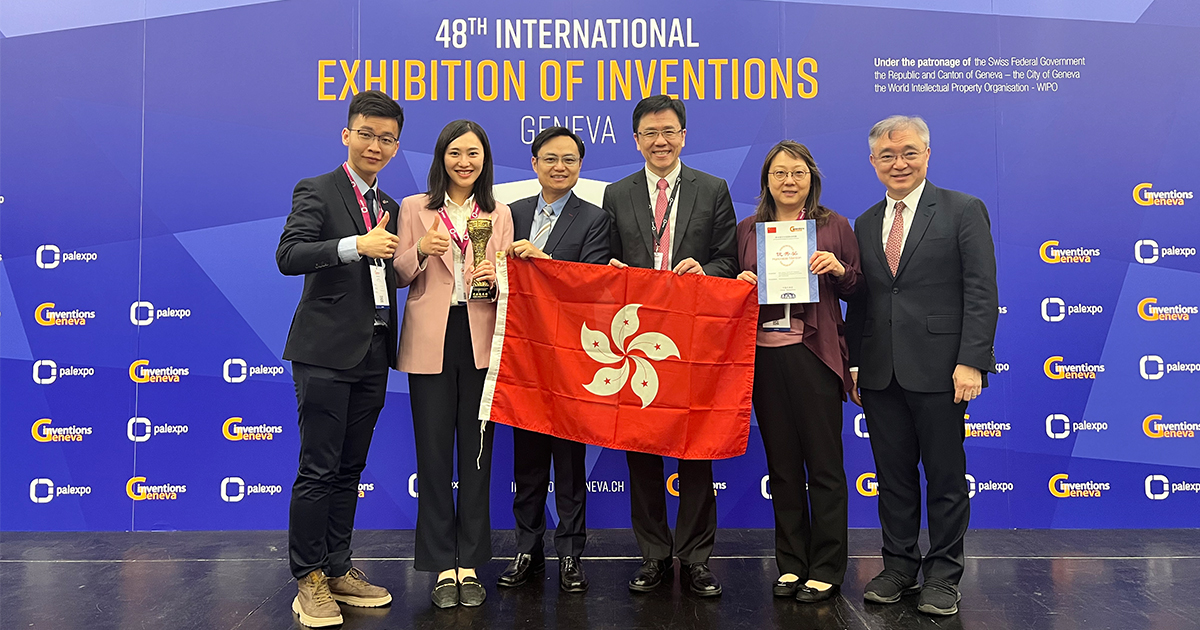 HKCeND's neuroscience research has garnered two prestigious awards at the International Exhibition of Inventions Geneva 2023, including the Prize of the Chinese Delegation for Invention and Innovation, as well as the Gold Medal with Congratulations of the Jury.
The award-winning innovation is the first multiplex blood biomarker panel designed to assist in early diagnosis of Alzheimer's disease. With an accuracy of up to 96%, the solution can detect Alzheimer's 5-10 years before clinical symptoms manifest, and also monitor the progression of the disease.
HKCeND Center Director, Prof. Nancy Ip said, "We are honoured that our innovation has been recognized on a global stage, and we remain committed to advancing our cutting-edge research and translating our achievements into tangible applications that benefit society."
The International Exhibition of Inventions Geneva is a prestigious international event devoted exclusively to inventions. This year, nearly 1,000 inventions from about 40 countries and regions were showcased, with a total of 293 inventions from Hong Kong participated in the event.